SL50 E / SL50 welding lasers –
high-quality floor-standing devices
Quick, precise, robust
The SL50 E is the eco version of the SL50. Designed for complex laser welding projects, it combines maximum efficiency with the highest processing quality. Thanks to its maximum averaged power of 100/120 watts, it can also handle challenging tasks or series production reliably and precisely. The working chamber of the SL50/SL50E with a removable base also offers flexibility when processing larger workpieces.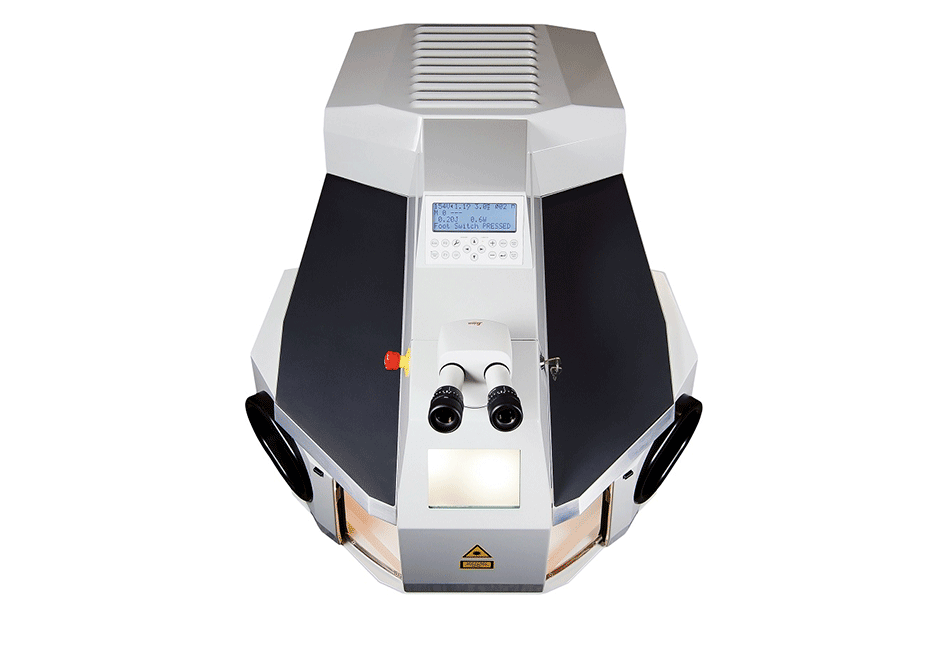 SL50
Maximum laser performance
Tried and tested a thousand times over, and well at home with some of the world's biggest and best-known brands, the SL50 is a real favourite among our customers. Efficiency, speed and precise results are guaranteed. This unit can also optionally be provided with a modem bezel, which reduces the beam diameter to just 0.05 mm.
Benefits at a glance SL50 / SL50E
Two different models available
Up to 120 W averaged power
Enormously large working chamber
Removable bottom
Space saving sliding door
Real wood overlays
Ideal for serial production
Ergonomic working position
Robust stainless steel construction
Energy efficient & easy to maintain
100 % made in Germany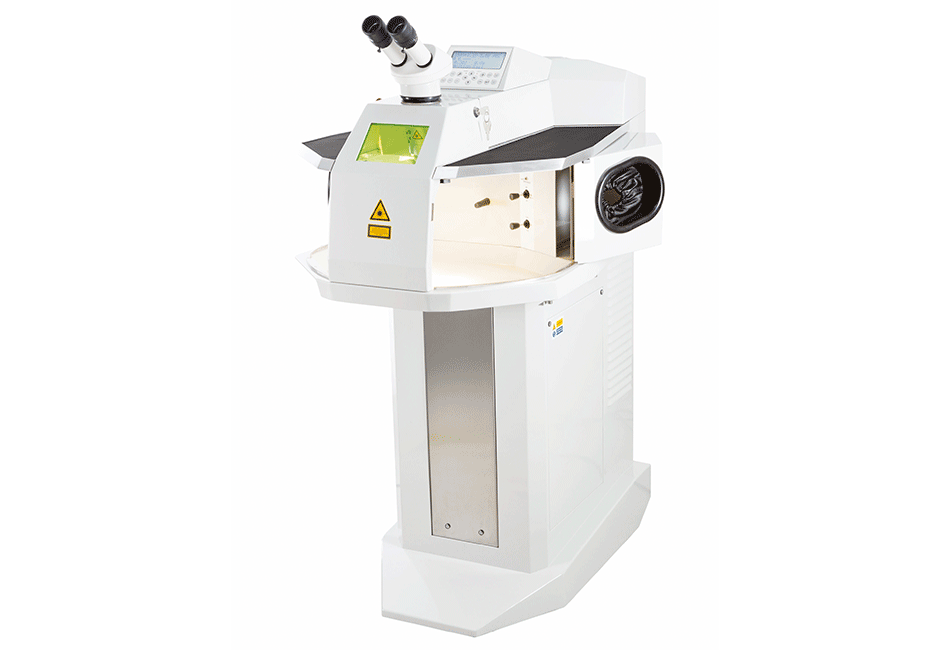 All info and technical details compact in the data sheet
Contact us
We would be happy to advise you in detail on this laser system.
Tel. +49 (0) 7231 1541326