Do you like to see
sparks fly?
Our cutting laser systems
are perfect for your needs.
Things get pretty hot
with these lasers.
See our reliable welding lasers
for yourself.
Do you need elaborate,
precise engravings?

Then our engraving laser
is just what you're looking for!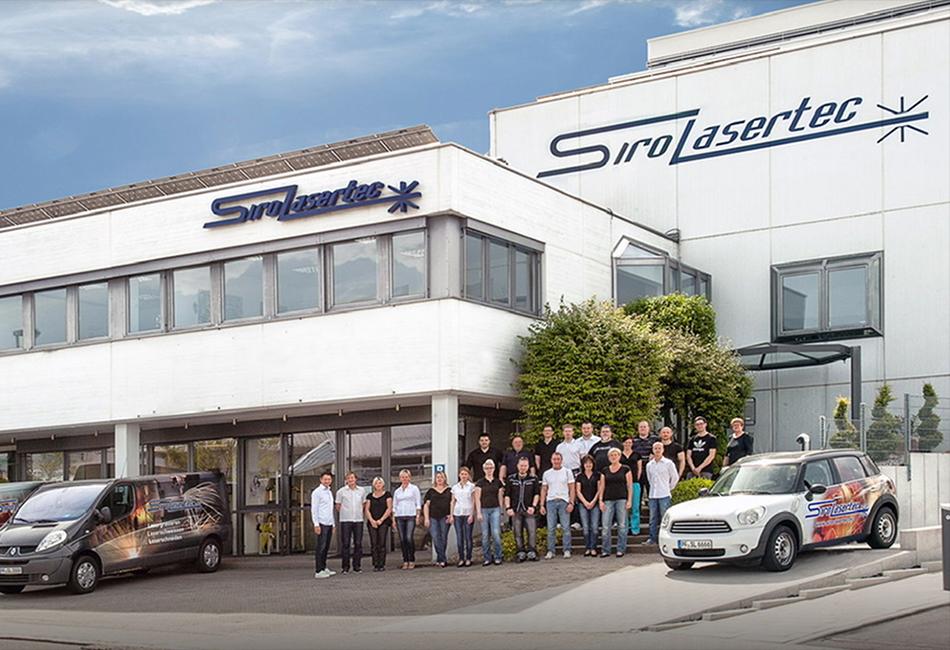 Your partner for modern laser systems
As a dedicated laser technology company based in Pforzheim, we guarantee expert, individual consultation for the rapid, efficient introduction of laser technology into your company.
Siro Lasertec offers cutting-edge laser technology for cutting, welding and engraving. We guarantee comprehensive, individual service every time – anywhere in the world.
Cutting-edge laser technologies for all of your demands
Our service agreements are tailored to your requirements in order to optimise your investment. We get to know your activities and business goals – and provide the appropriate level of support for your needs.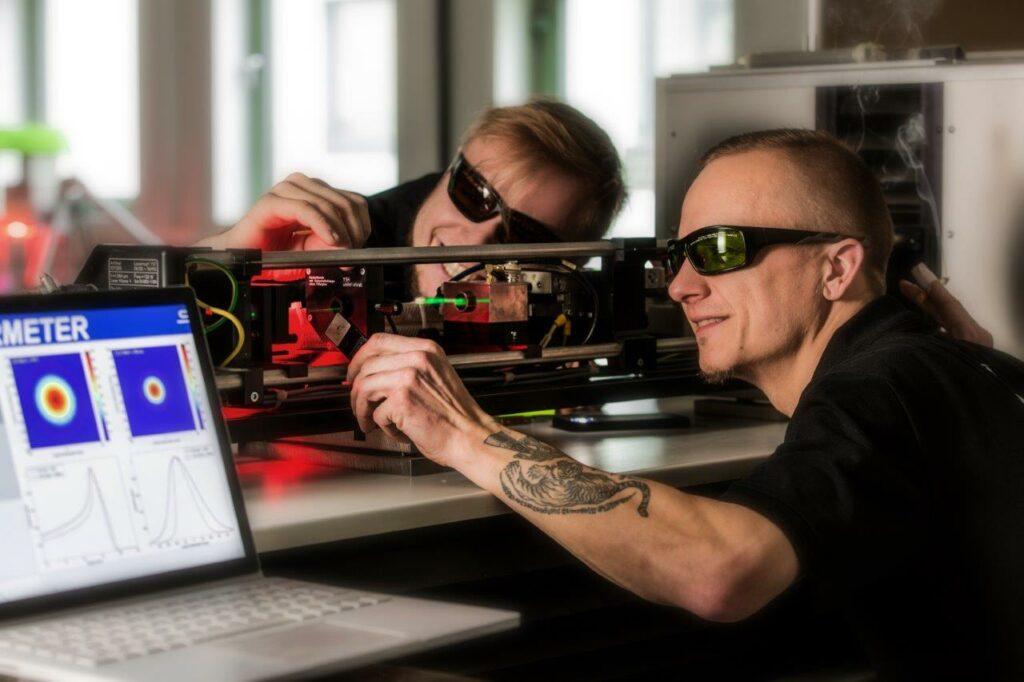 Reliable laser systems from Pforzheim since 1993
Avail of our years of experience, expertise, and individual and professional consultation services in laser technology.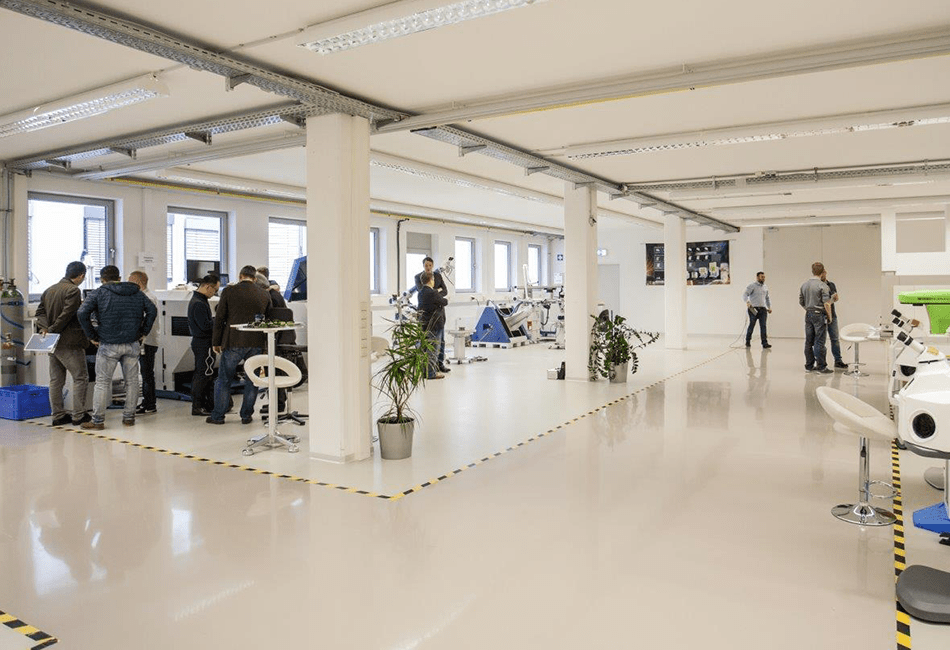 The world of Siro Lasertec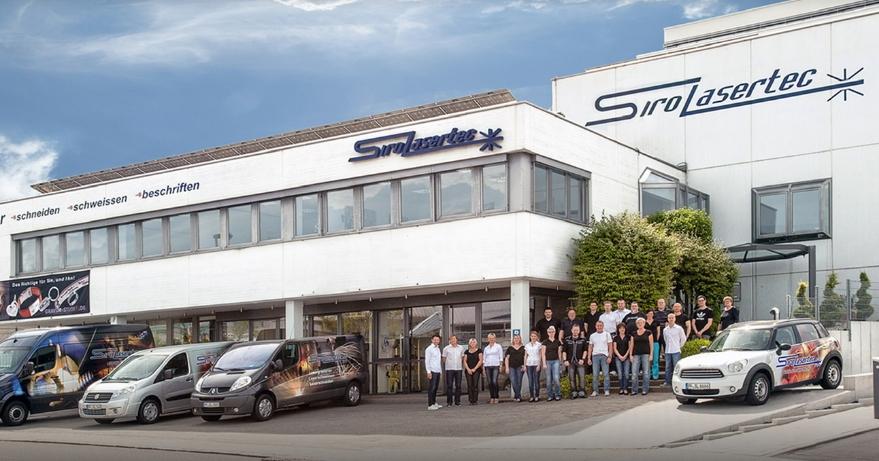 We look forward to hearing from you and understanding your needs
Give us a call, drop us a line or use our contact form to get in touch with us.