Powerful entry-level units
for high-quality engraving
SLC – top-class quality at an entry-level price
The SLC basic engraving laser makes a strong impression from the outset. The low-cost entry-level unit with standard software is supplied with an integrated protective casing, a motorised Z-axis and a rotational axis. Perfect for jewellers, goldsmiths and small workshops.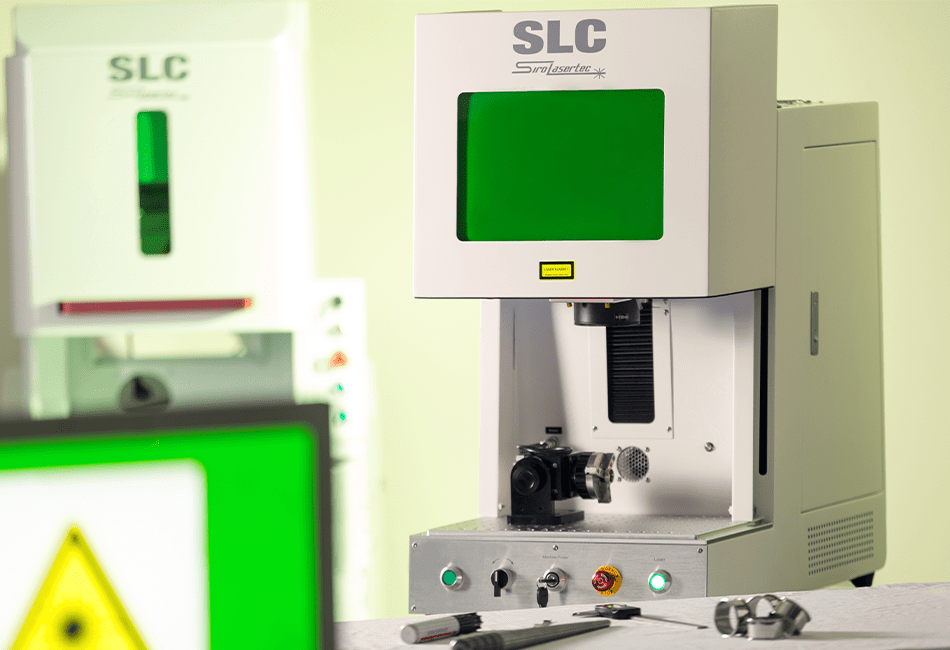 SLC / SLC Pro
SLC Pro – for those looking for a little more
The Pro version of the SLC offers even greater in-house development, with impressive features such as a built-in camera, proprietary control software and a touch panel. Our SLC engraving laser systems are the perfect entry-level marking lasers.
Benefits at a glance
Different power variants
Different laser sources
Large working chamber
Choice of different operating software
Compact dimensions
Ideal for workshops and small businesses
Favorable entry price
Protective housing included
No maintenance required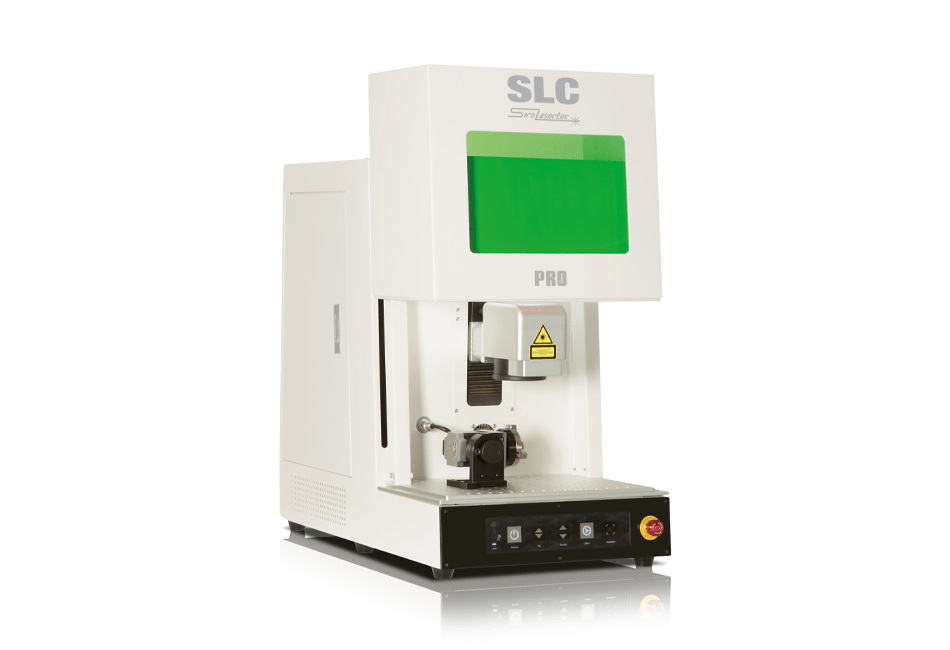 Please contact us for all the information and technical specifications compiled together in our data sheet
Contact us
We would be happy to advise you in detail on this laser system.
Tel. +49 (0) 7231 1541326