SL30 – the welding laser
that can do even more
Developed for your needs
The SL30 is not just a great choice for those getting started with laser welding. The extremely compact and powerful desktop laser offers impressive features such as convenient access to its spacious working chamber and a robust metal casing. The stylish real wood rests on either side of the laser provide ample storage space for tools and workpieces.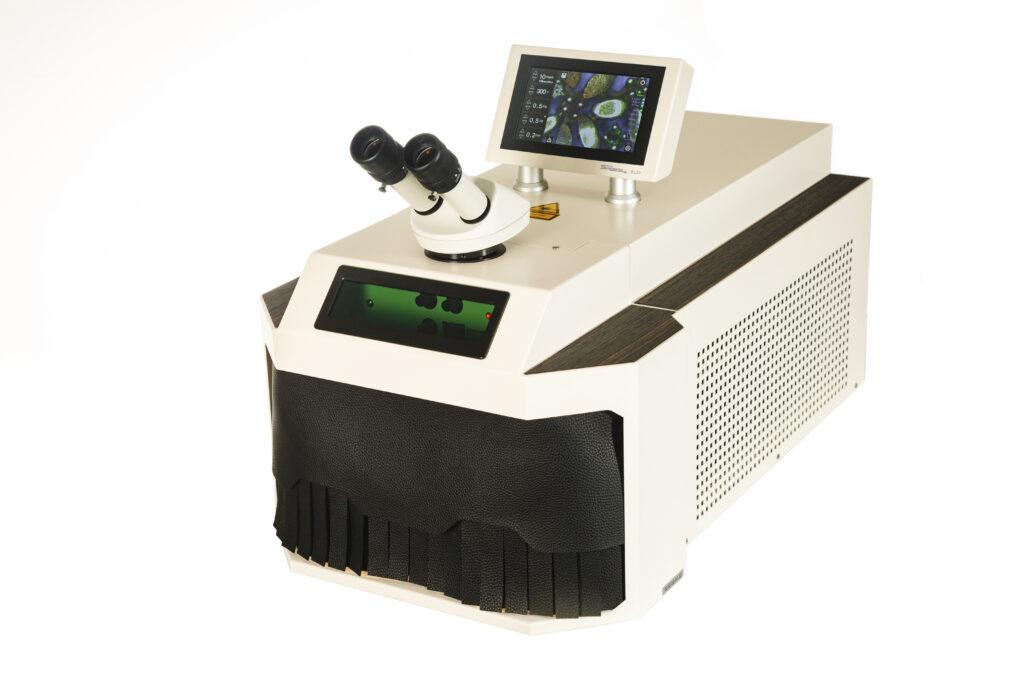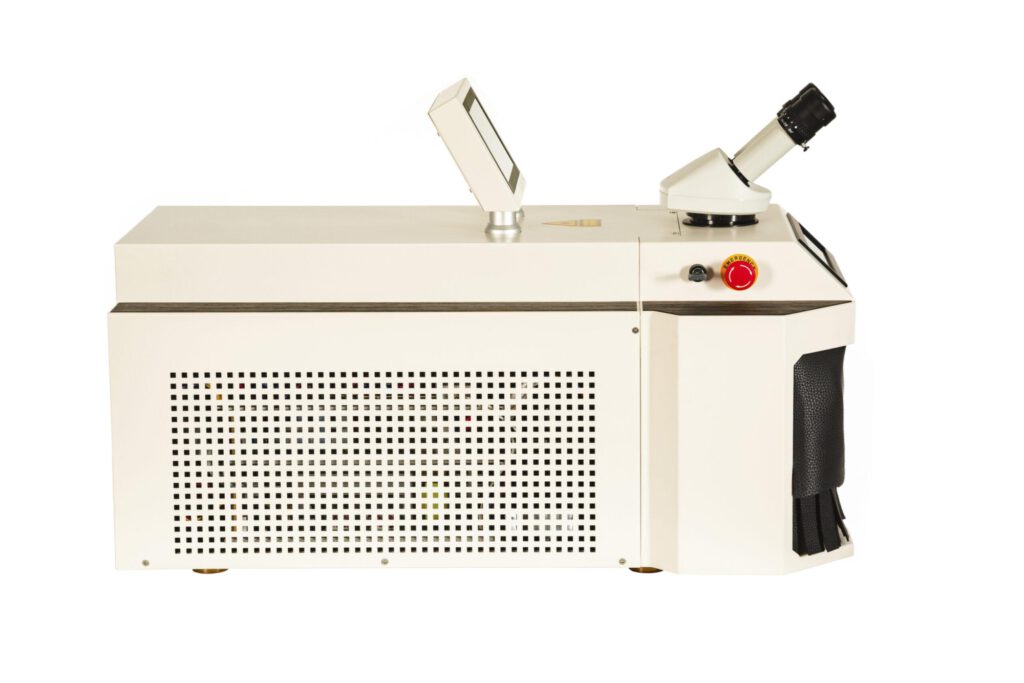 SL30
Cutting-edge technology for small volumes
A particular highlight is the mode aperture, which comes as standard. This enables a beam diameter of just 0.05 mm for extremely delicate applications. The laser can be set up entirely without tools and can be operated by the user without the need to open it.
Benefits at a glance
Convenient access to working chamber
Real 100 W max. averaged power
Mode aperture (microbeam) for beam diameter of 0.05 mm
Dimmable LED ring light
Joystick in working chamber
Integrated camera
Large touch display
Robust metal casing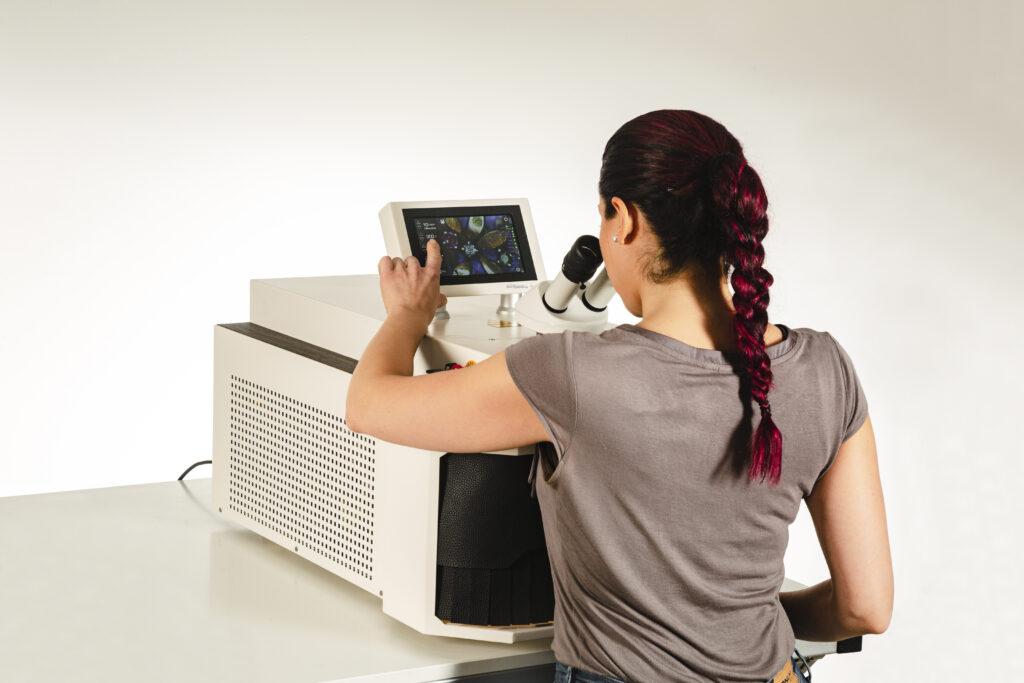 Please contact us for all the information and technical specifications compiled together in our data sheet
Contact us
We would be happy to advise you in detail on this laser system.
Tel. +49 (0) 7231 1541326