Sophisticated
engraving laser systems
from Siro Lasertec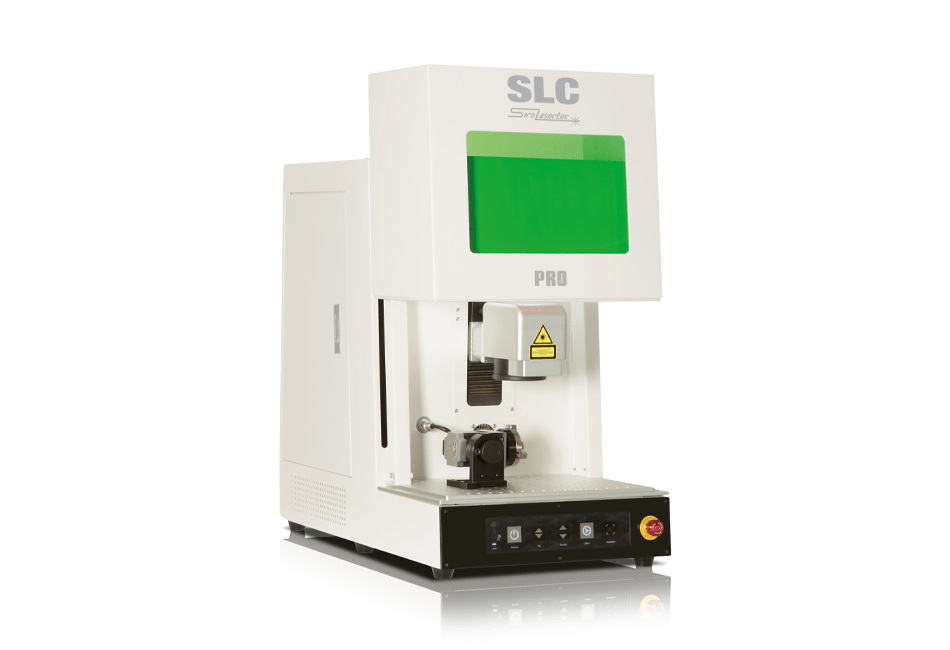 Engraving laser systems
Modern systems for industry and trade
Engraving lasers are ideal for processing difficult-to-engrave materials such as metals. Our high-quality engraving lasers are perfect for the individual marking of devices in the jewellery sector and in industrial applications.
Tailored to your demands
The various model classes are optimally designed to meet the demands of our customers and are continually being enhanced. Whether you're looking for a basic marking laser or need a professional system with numerous optional variables, we have the right laser system for you and your needs.