FiberScan series: engraving laser
for professional applications
FiberScan Eco efficient all-rounder
The FiberScan series is the variable and professional range of engraving lasers from Siro Lasertec for the jewellery industry as well as for industrial applications and production. The three different systems meet the highest demands and laser individual pieces as well as small batches reliably and quickly.
All FiberScan models are supplied with our own specially developed software.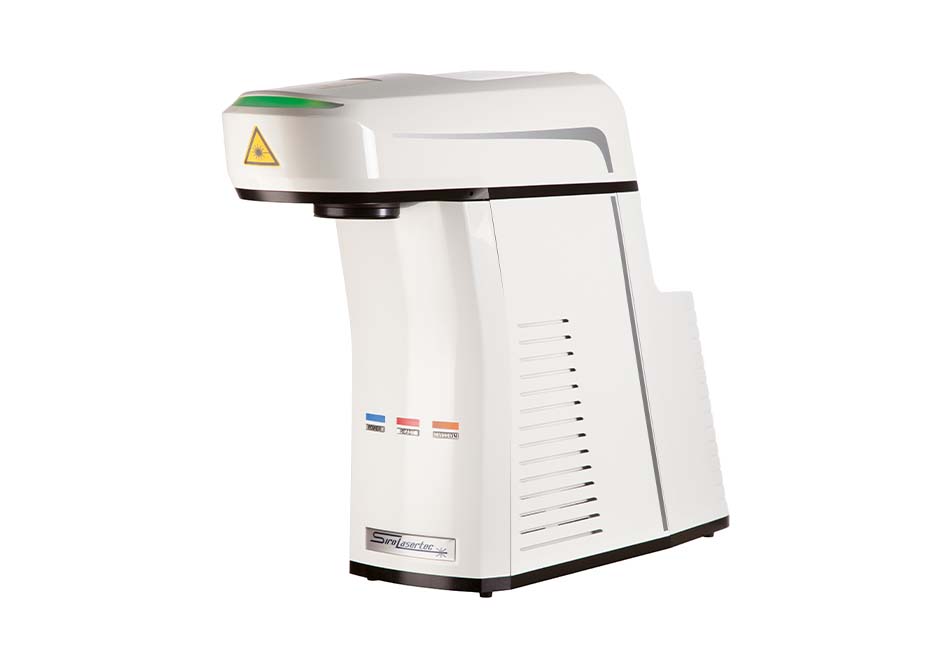 Fiberscan Eco / SQ / HQ
Reliable fibre technology for your engravings
The FiberScan Eco is our best-selling entry-level unit. Thanks to the various performance classes available and its compact size, it is particularly popular among smaller workshops. Our FiberScan SQ is the perfect solution when it comes to high-precision, elaborate engraving on critical materials such as platinum. The FiberScan SQ is now essential to wedding ring manufacturers and production companies thanks to its extremely high beam quality.
Our enhanced HQ version of the FiberScan stands practically unrivalled. The HQ can laser even the most elaborate motifs into a wide range of materials, which makes it perfect for processing medical and other specialised products.
Benefits at a glance
Three variants available
Individually variable equipment
Different performance classes
Different housing types
100 % made in Germany
You can find our specific casing types for the FiberScan range here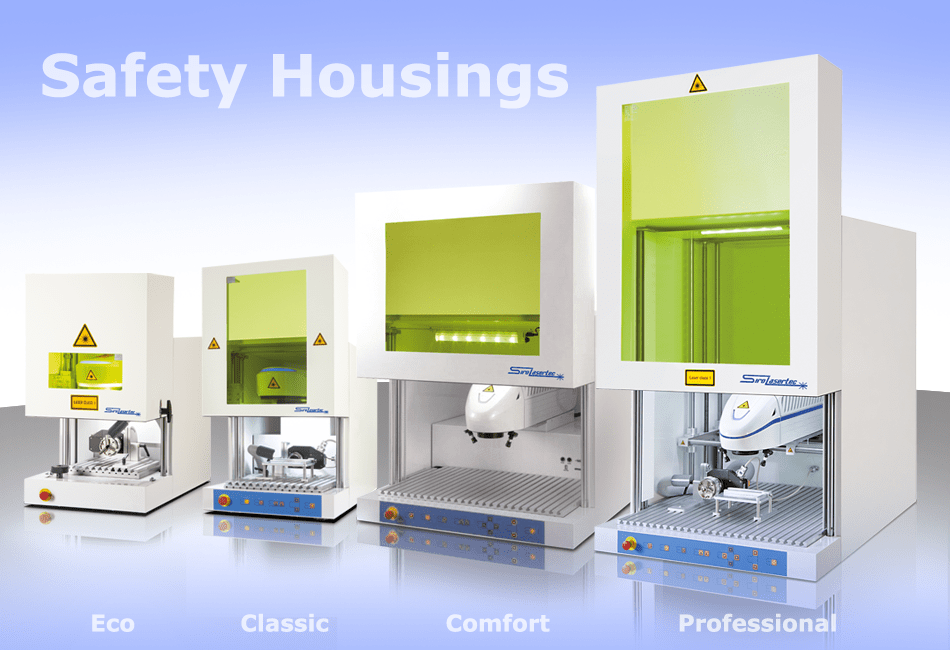 All information and technical details about the SQ/HQ compact in the data sheet
All information and technical details about the FiberScan Eco compact in the data sheet
Contact us
We would be happy to advise you in detail on this laser system.
Tel. +49 (0) 7231 1541326