Quality with every cut
with the AC300/450
Ultra-modern cutting laser system
The AC300/450 is a professional, robust cutting laser system for jewellery manufacturers and industrial companies.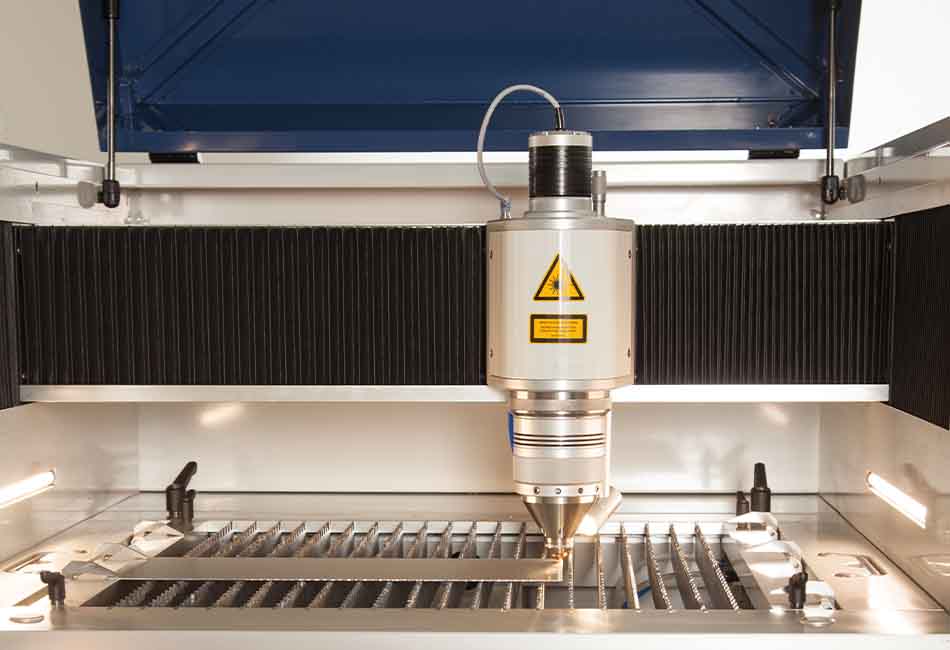 AC300 / 450
Perfect for precise cutting
The AC300/450 is a flexible laser cutting system which enables even complex, ornate items of jewellery made from precious metal to be cut automatically, with high precision and at lightning speed.
Its huge working chamber and high cutting speed showcase its greatness.
Benefits at a glance
Great flexibility in the production of small series and prototypes
Cuts sheets up to 3 mm thick
High precision and clean cut edges
Simple program creation
Compact machine concept
Affordable purchase price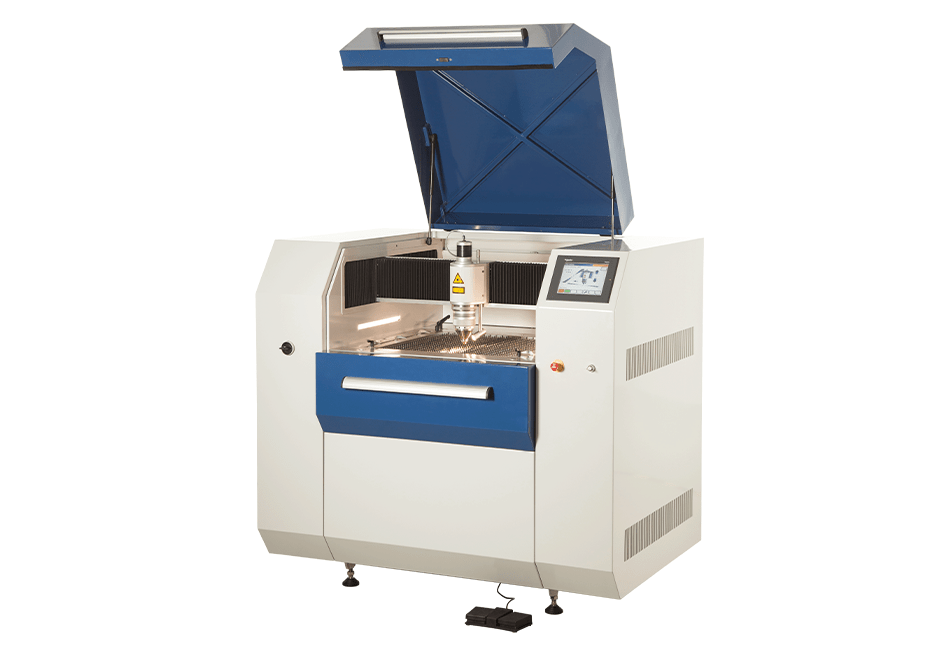 All info and technical details compact in the data sheet
Contact us
We would be happy to advise you in detail on this laser system.
Tel. +49 (0) 7231 1541326