SL20 welding laser –
powerful
desktop system
Compact desktop laser
High-performance laser welding system offering uniform, powerful and gentle welding. Optimal desktop laser system for concentrated work in small workshops.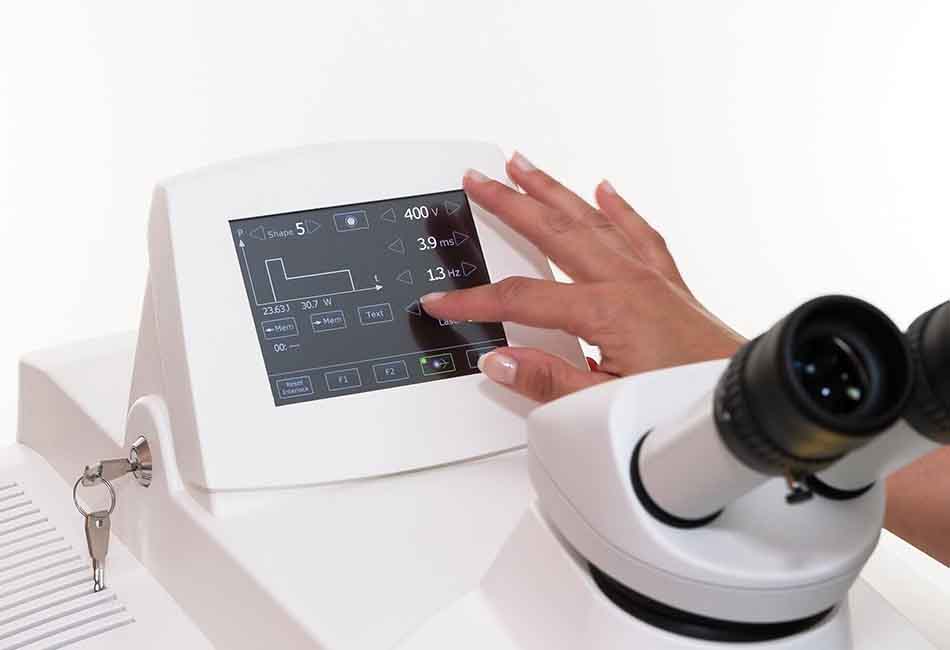 SL20
Made for a wide range of requirements
The laser system, which was specially developed for small businesses, offers an extremely compact design and optimal technical properties. Welding is visually controlled using the stereo microscope, which can magnify up to 16x. Featuring a 5-litre water cooling system, the unit is also suitable for continuous operation in light production.
Benefits at a glance
High peak pulse power
Compact design
Best price-performance ratio
100 % Made in Germany
Large touch display
Sophisticated technology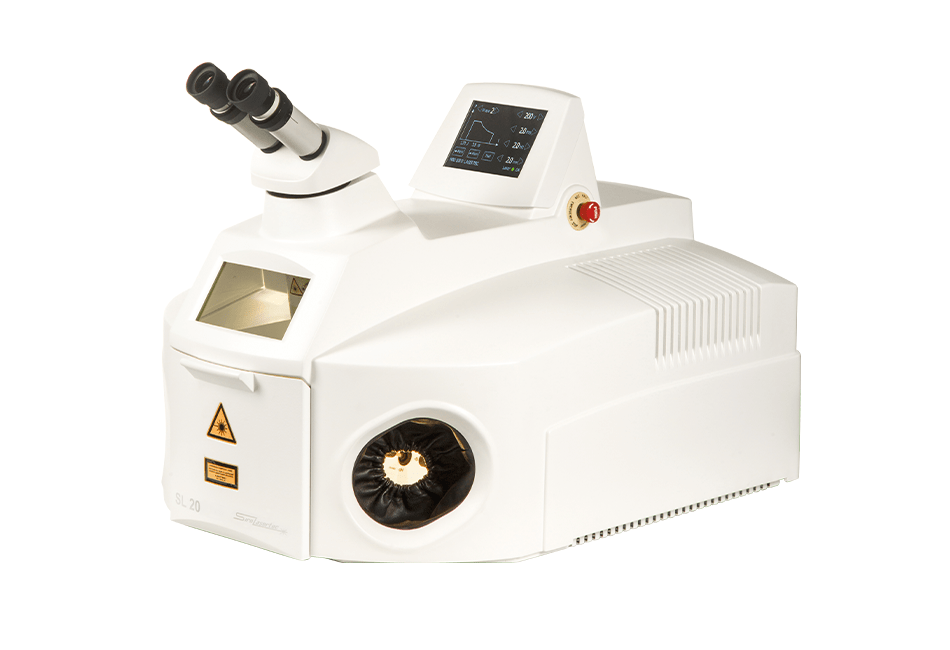 All info and technical details compact in the data sheet
Contact us
We would be happy to advise you in detail on this laser system.
Tel. +49 (0) 7231 1541326